Unlock a World of Radiant & Hydrated Skin
Silky Ceramide Cream
Immerse in a silky-smooth experience as this cream melts seamlessly into the skin, leaving behind a radiant, soft, and deeply hydrated complexion. With a powerful blend of vegan ceramides, antioxidants, and our AcquaCell complex, this cream is your ultimate skincare solution for combating the signs of aging while promoting healthy, luminous skin.
Shop Now
Wash away Build-Up & Makeup Effortlessly
Creamy Ceramide Cleanser
Imagine a cleanser that effortlessly removes build-up and makeup without leaving your skin feeling stripped or dry. Our Creamy Ceramide Cleanser is formulated to achieve just that. Safe for all skin types, this cleanser will gently wash your face while the soothing and hydrating ingredients work together to ensure your skin is left feeling soft, refreshed, and radiant after each use. 
Shop Now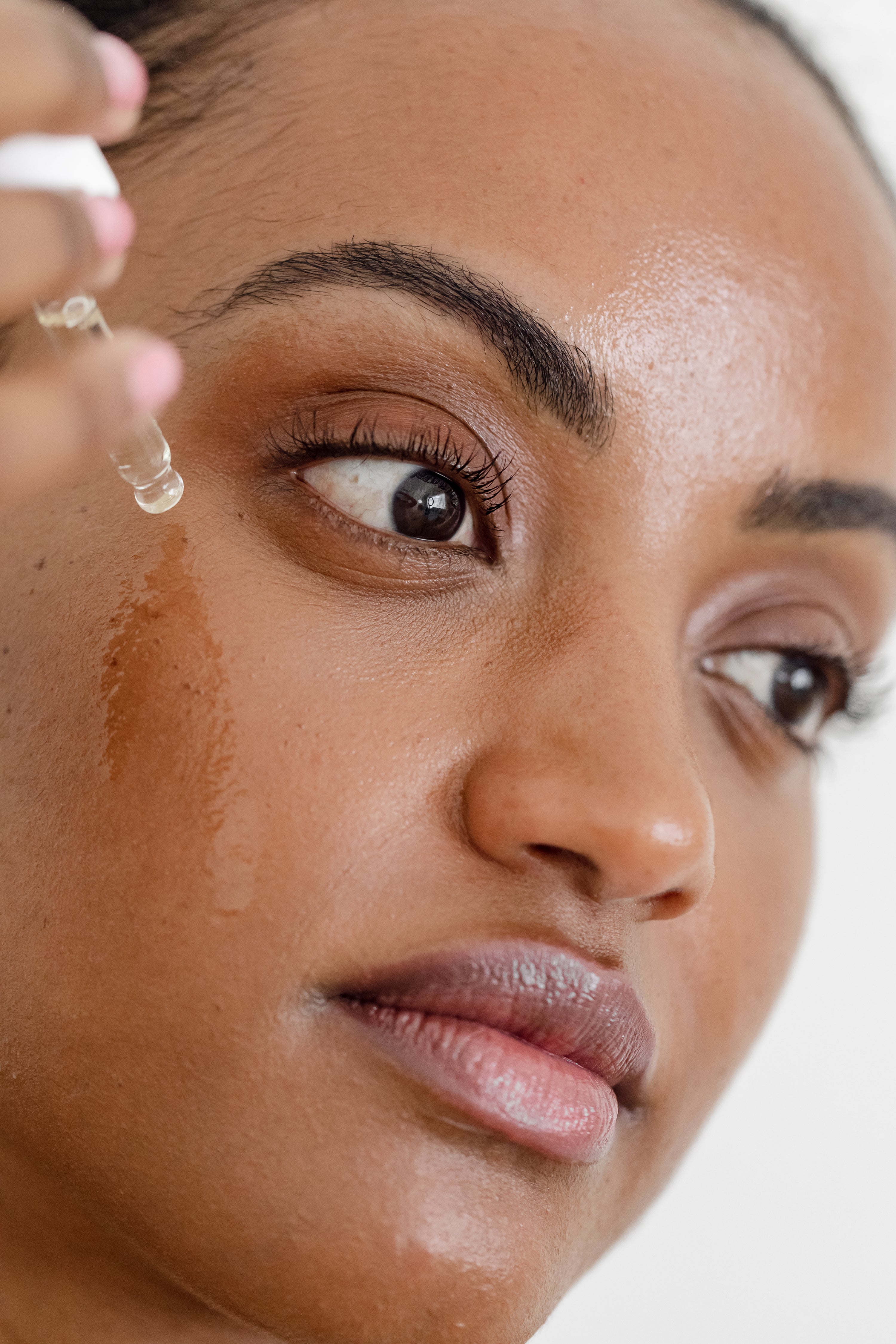 Intensely Moisturize & Nourish
Nourishing Facial Oil
Introducing a transformative serum that indulges your skin with a fast-absorbing blend of deeply nourishing oils. Experience the replenishing power of antioxidants and essential fatty acids as they work together to improve the health, appearance, and overall radiance of your skin. 
Shop Now
What Customers are Saying
Silky Ceramide Cream
"This glides on the skin beautifully, and spreads like a dream. I've been using it twice a day for two weeks, and I feel like my face looks a lot more hydrated, and my fine lines on my foreheads are less pronounced. I have very sensitive eyes, which a lot of skincare causes issues. I use this right next to my eyes, with absolutely no issues so far. There's no strong perfumes, which can be a big irritant for a lot of people. It's very hydrating, and makes a great base for your makeup."

Creamy Ceramide Cleanser
"I was pleasantly surprised with this cleanser. It has a very mild scent, and does a great job of removing makeup. It has a very creamy, soft texture and left my face feeling great. My combination skin is oily in the summer and dry in the winter, so the added moisturizing ingredients in this are even better at this time of year. It has not irritated my skin at all, either. No complaints at all!"

Nourishing Facial Oil
"I wasn't too sure about this product because I have oily skin and avoid adding oil. I've used serums before with success and decided to try this. I'm so happy to tell you that it absorbs quickly and does not leave any greasy, oily, or sticky feel afterward. The only thing I did feel was moisturized and fabulous. I'm pleased with this facial oil. A+"

Creamy Ceramide Cleanser
"This milky cleanser is perfectly gentle. My skin is adjusting to a very strong retinoid and this is one of the only cleansers that doesn't irritate my face. I use it as a second cleanse and it doesn't seem to strip my face at all."

Silky Ceramide Cream
"This ceramide cream from Prymora was a surprise hit for me! I have oiler skin that has aging concerns and I find that most creams geared towards me are too greasy and cause break outs/milia. This facial cream is fragrance-free, has a creamy silky texture that absorbs completely! No tackiness and my skin feels perfectly hydrated! My skin looks supple, comforted, and smooth. My sunscreen and foundation layer on top of this beautifully with no pilling. A gorgeous face cream that would work on all skin types, even sensitive ones. I'm impressed!"

The PRYMORA Clean Standard
At PRYMORA, transparency is at our core. Our skincare is formulated by an award winning chemist using thoughtfully selected, high-quality ingredients.
All of our products are safe for sensitive skin. We are fragrance-free, certified cruelty-free, and 100% vegan.
LEARN MORE